What We Do
As a fully-licensed contractor, Beach Paving specializes in grading and paving, asphalt removal and replacement, Petromat fabric installation, and the resurfacing of all sizes and types of projects.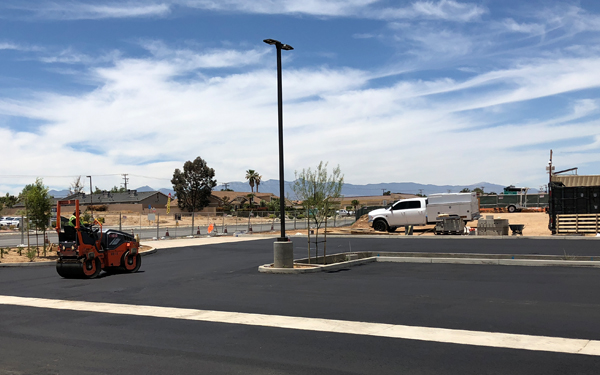 New Construction
We provide our general contracting clients with grade and pave solutions for new construction projects throughout California. This requires technical expertise and adherence to precise parameters, plans and time frames.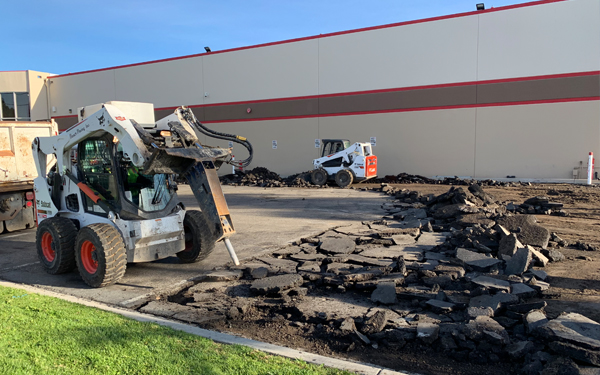 Maintenance & Repair
Beach Paving offers its clients a wide range of services for asphalt maintenance. Solutions include various types of grinding, patching, overlays, replacement, and seal coating. Our team of estimators will diagnose the project area and recommend a repair that fits your needs and budget.
ADA Compliance Upgrades
The Americans with Disabilities Act of 1990 calls for equal access to public accommodations for people with disabilities. Even though the law was enacted 30 years ago, many buildings are not ADA compliant, and require accessibility remediation. We offer ADA compliant upgrades to striping, parking spaces, truncated domes, signage, and ramps.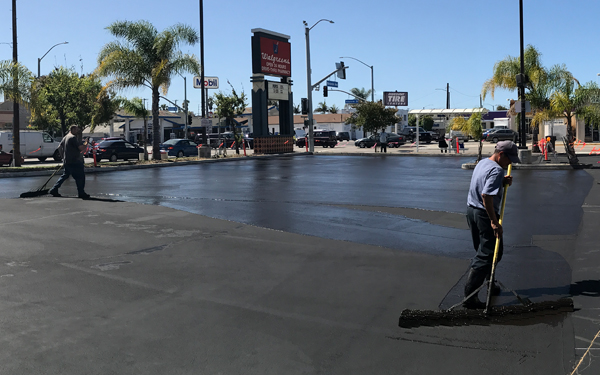 Seal Coating and Striping
Protect your asset! Seal coating is the most cost-effective protective measure available for preserving your property. In addition to a great looking parking lot that enhances your customer experience or marketing image, seal coat protects against water and UV damage, and keeps your asphalt flexible. We recommend seal coating every 3-5 years, depending on use.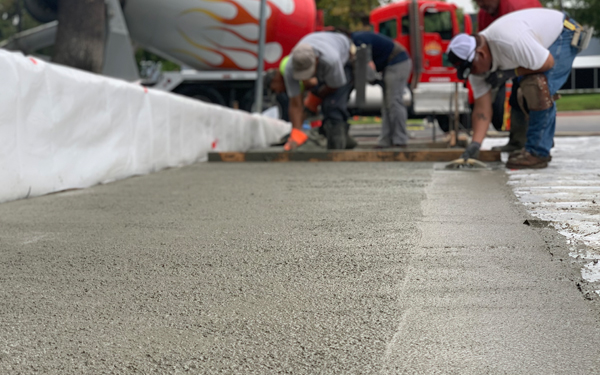 Concrete
Beach Paving provides comprehensive parking lot related concrete work, including new installation, repairs, ADA ramps, demo and reworking of sidewalks, flowline, curb and gutters.